Win my bikes
This is your time
With nearly 40 other verifiable winners, the time is now for you to join their ranks. Enter now.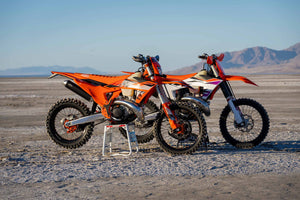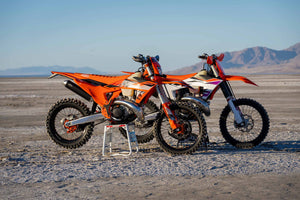 Get entered to win these bikes!
DBC Podcast
Think of this as an extension of the more than 1,200 videos found on YouTube. Here we talk all things related to off road and enduro style dirt bike riding.